Who are you and what are you searching for?!
Those are the main questions you should be thinking about when writing content for your website audience.
Does the copy on your website target your preferred audience and draw your readers in and evoke emotions?
Is it well-written, addressed to them, and does it solve the need they're searching to fill?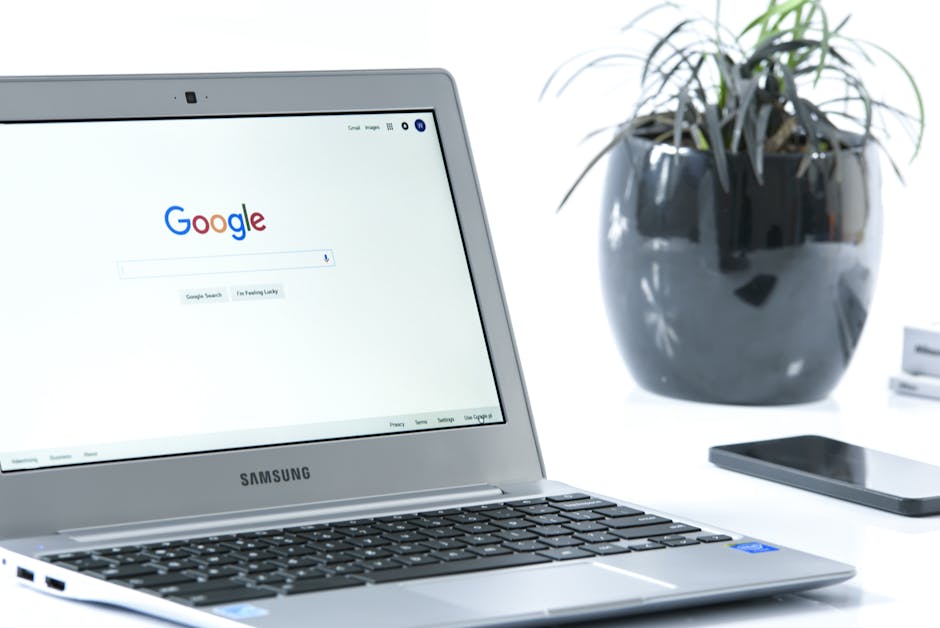 In order to grow your business, the right CONTENT is vital.
In 1990, I started my career in Advertising and Marketing, managing over 100 projects a year for a $53 million, worldwide company. Then I moved on and had a successful outside sales career for over 20 years while writing on the side. I know the difference between sales and marketing. The key is building a relationship with every individual; creating not just brand loyalty, but a personal connection. Both are very important.
So how does that fit into your business? People are emotional buyers! Whether you're an accountant or have a tangible product to sell, appeal to them individually; make them feel like they want to buy from you or use your services. Speak with your followers (not to them) and watch what happens.
Website Costing Money Instead of Making Money?
Not sure how to build a relationship on the internet? Maybe your expensive website is not producing leads so you keep redoing it and it's still not working. Writing it yourself isn't going to cut it anymore. That's where I can help–with content that moves your audience, portrays your brand, your voice, and your business.
Why spend thousands of dollars on a beautiful website if readers don't stay with it (you have 8 seconds to keep their attention) and move on to your competition? I'm here to help readers find you, keep each reader interested, and connect with you and your brand to ultimately generate leads and increase ROI.
Ready to make your website work for you? Contact me and we'll talk about it! I can work with you or your web designer to incorporate proper content and SEO.
Why wait?
Every single day that your website doesn't generate leads or sales is a day that your competition's website does.
Here are a few websites that I've written recently. I specialize in content writing: websites, newsletters, blogs, press releases, ebooks, email campaigns, white papers, and marketing materials.
https://www.luvfitjewelry.com/
http://cornerstoneassistants.com/
http://www.bettersheabutter.com/
https://www.darmill.com/wle (single page)
http://lareliabletranslations.com/
http://www.ellbeesgeneralstore.com/
http://peoplesolutionscenter.com
https://nurturedbynaturefoods.com/
http://vikingremodel.com/viking-remodeling-ofallon-mo.html
I have extensive experience with print work as well. Contact me and let's discuss changing your company's visibility and revenue.
Due to confidentiality, I have other websites, emails, and samples that I cannot share here. All of the websites listed were designed and managed by web designers like Worry Free Marketing in St. Louis, The Nyberg Group in Lake St. Louis, and Money in Media, Lake St. Louis.